Signature Wallpapers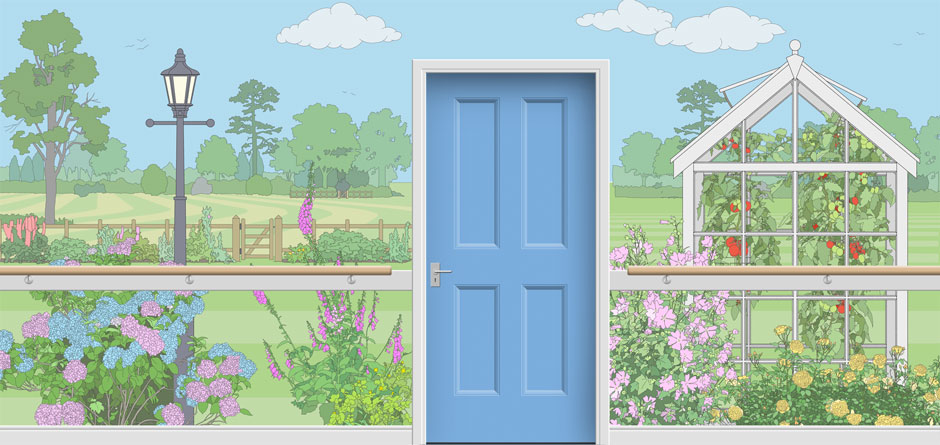 Our new range of Signature Wallpapers has been created to address the increasingly exacting requirements of our customers looking for more tailored wall imagery for their care home. Our hand-drawn designs give us greater freedom and flexibility to create imagery that realise this vision with more precision and creative flair.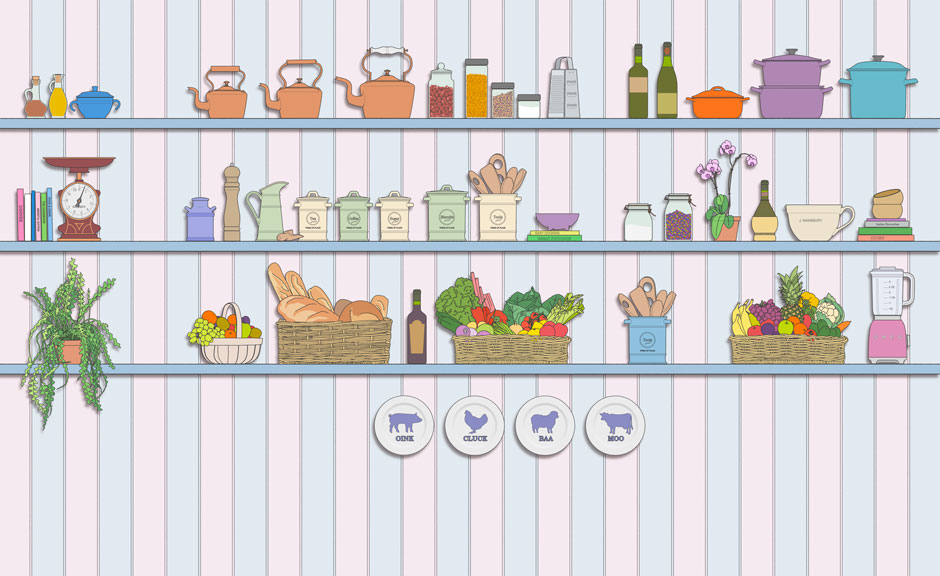 These wallpapers have an approachable style, reminiscent of children's book illustration, using line and colour to produce imagery with remarkable clarity. Familiar motifs and easily recognisable features are cleverly used to suggest rather than represent. Customers intending to theme an area, such as the Seaside for example, might look to have imagery that represents the essence rather than the reality of a typical beach scene, so offering the viewer wider scope to engage with the scene in their own special way.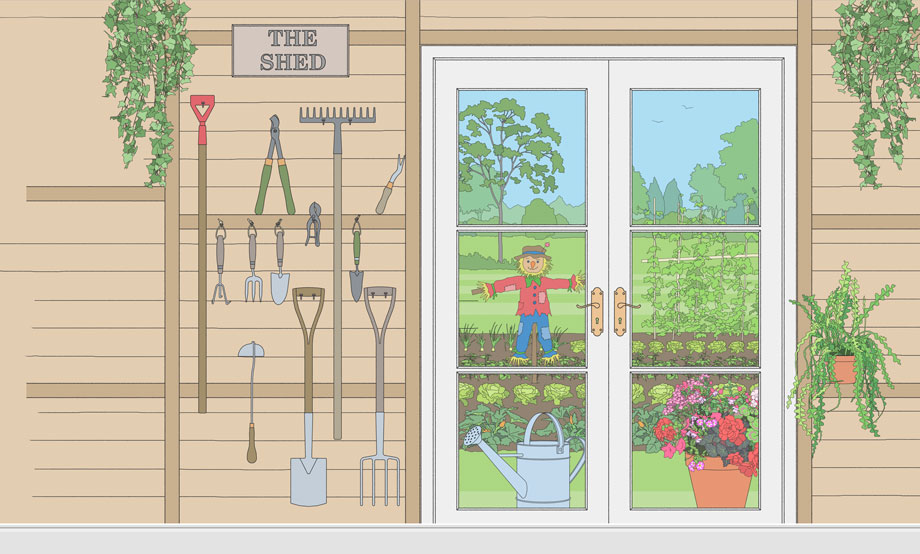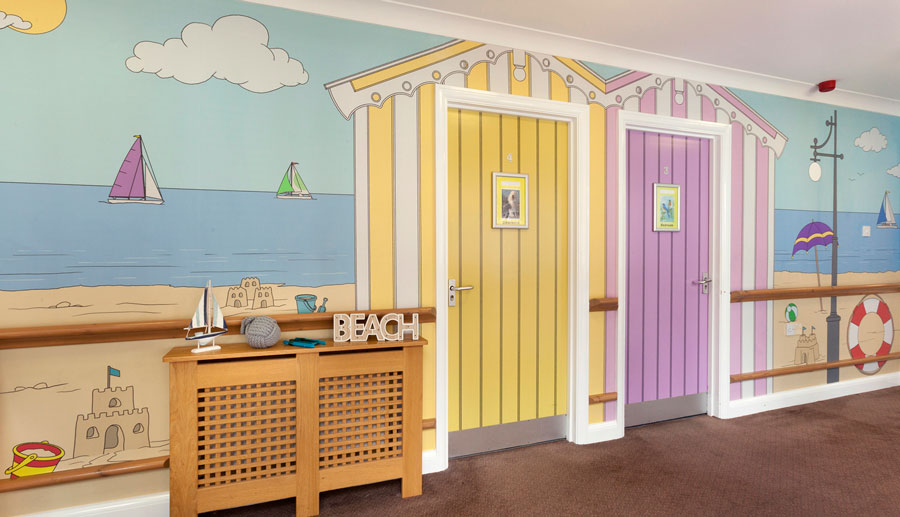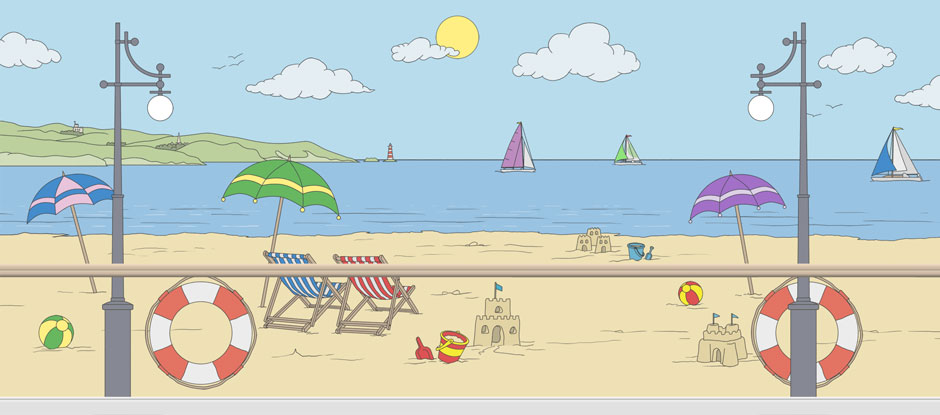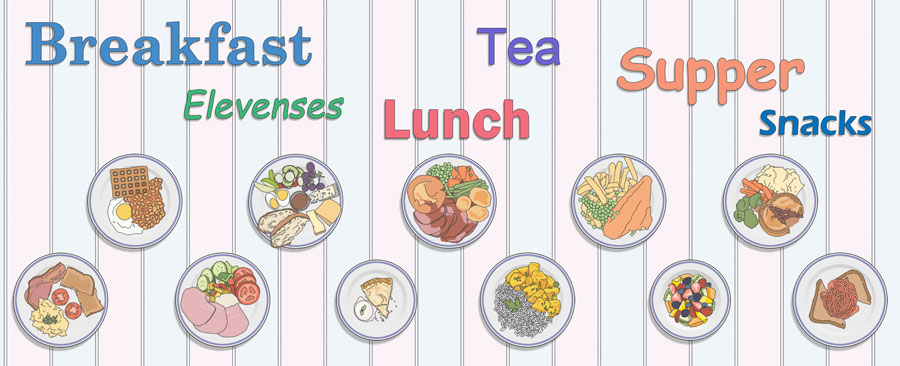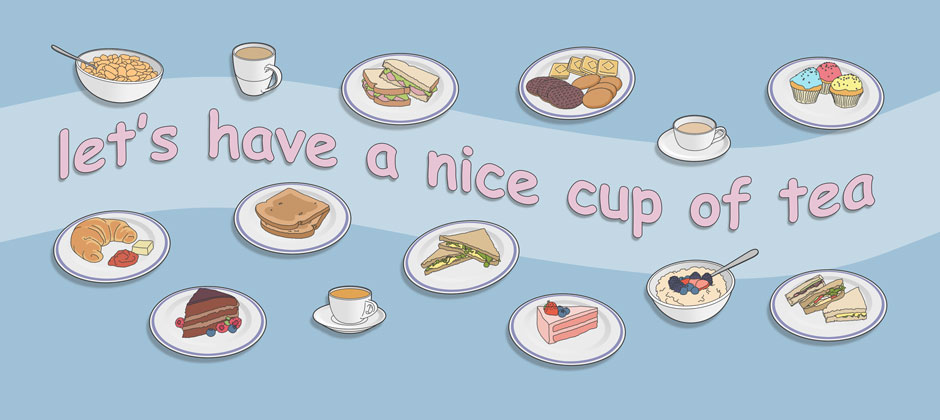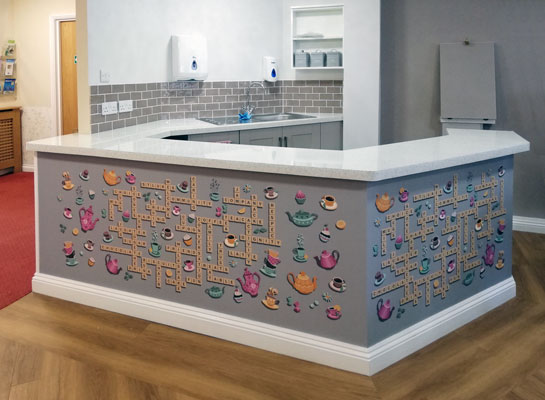 Please do tell us about your vision - and discover the possibilities our Signature Wallpapers and Prints offer.