Monday, 5 February 2018 | Admin

We will be exhibiting at the Care & Dementia Show this March. We will be on hand with information and advice about all our mural products and would very much like to meet you there.
Friday, 28 July 2017 | Admin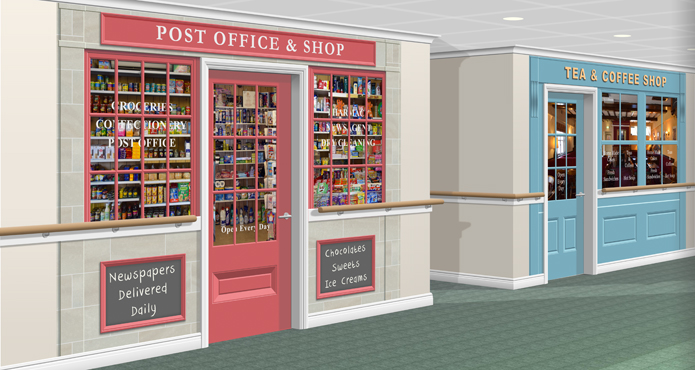 Can art make a significant difference for people with dementia? The evident answer is yes. Find out how we came to that conclusion.
Monday, 30 November 2015 | Admin

All our Installation Guides have been updated 30 November 2015.