Previous Projects
Some photos of previous projects, kindly provided by customers, that demonstrate the many imaginative ways in which our murals may be used.
Please call us on 01283 712171 if you would like to discuss a project you have in mind.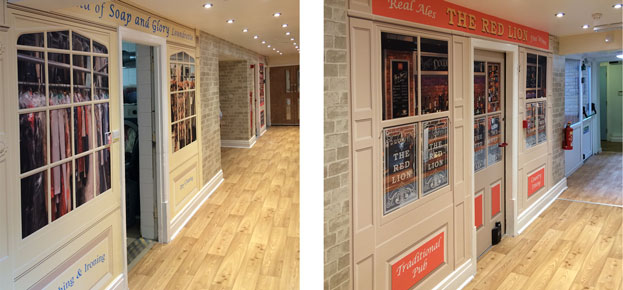 Heathercroft Care Home, Warrington Ashberry Healthcare
"The murals have arrived!!!!!!! Thank you so much for all your help….Dave and John have started putting them up already and ….they look amazing!!!!! Thanks once again." Ria Percival, Manager, Heathercroft Care Home.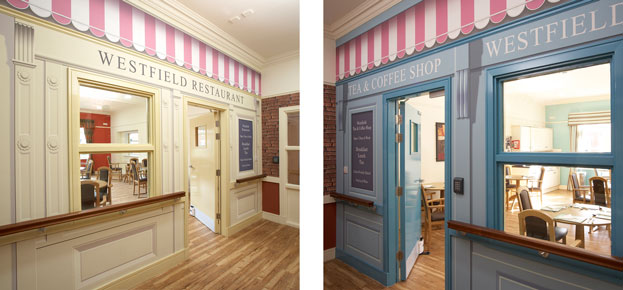 Westfield Park Nursing Home, Humberside Yorkare Homes

The Vicarage Care Home, Shewsbury Ephraims Care Group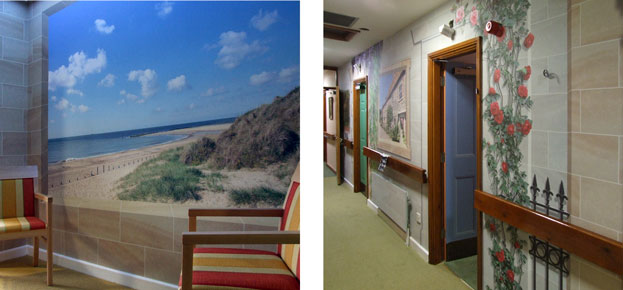 Park House Care Home, Peterborough