Customised Services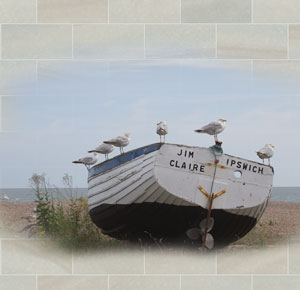 Our current website presents our new range of 'ready to order and print' mural wallpapers. The designs for these products have been carefully researched and developed to provide imagery most suitable for care homes, residential homes, nursing homes and other establishments, particularly those caring for residents and patients with dementia.
The mural collection has been refined to allow the customer to easily view and select the product they want. We also provide some flexibility for the customer to configure our designs to suit their needs.
Printamural continue to provide a complete design, print and installation service for customers who require more from us than our 'order and print' products. Most usually these contracts involve some collaboration with the customer's interior designers and refurbishment specialists. The services we are able to offer include;
Detailed and measured site surveys
Scheme designs
Installation works
Please call us on 01283 712171 if you would like to discuss a project you have in mind.